---
PRIDE AND PREJUDICE
Monday, January 12th, 2015 | By: Paula Goble
I CAN NOT BEGIN TO TELL YOU ABOUT THE PRIDE I FELT ON NEW YEARS EVE. JUST TO BE PART OF THE PIKEVILLE MEDICAL CENTERS GALA IS QUITE AN HONOR. TO WATCH THE TRANSFORMATION FROM A SPORTS ARENA TO A PALACE IS AN INCREDIBLE FEAT. TO THINK OF THE HOURS AND HOURS OF THOUGHT THAT WAS PUT INTO MAKING THIS A SUCCESS IS MIND BOGGLING. I ALWAYS HEAR, "THERE'S NO WAY IT CAN EVER BE TOPPED. I HAVE HAD SOME FAVORITE THEMES, BUT THIS YEAR WAS SO INCREDIBLY BEAUTIFUL "THE GREAT GATSBY". I WANT TO SHARE WITH YOU THESE IMAGES FROM THIS EVENING.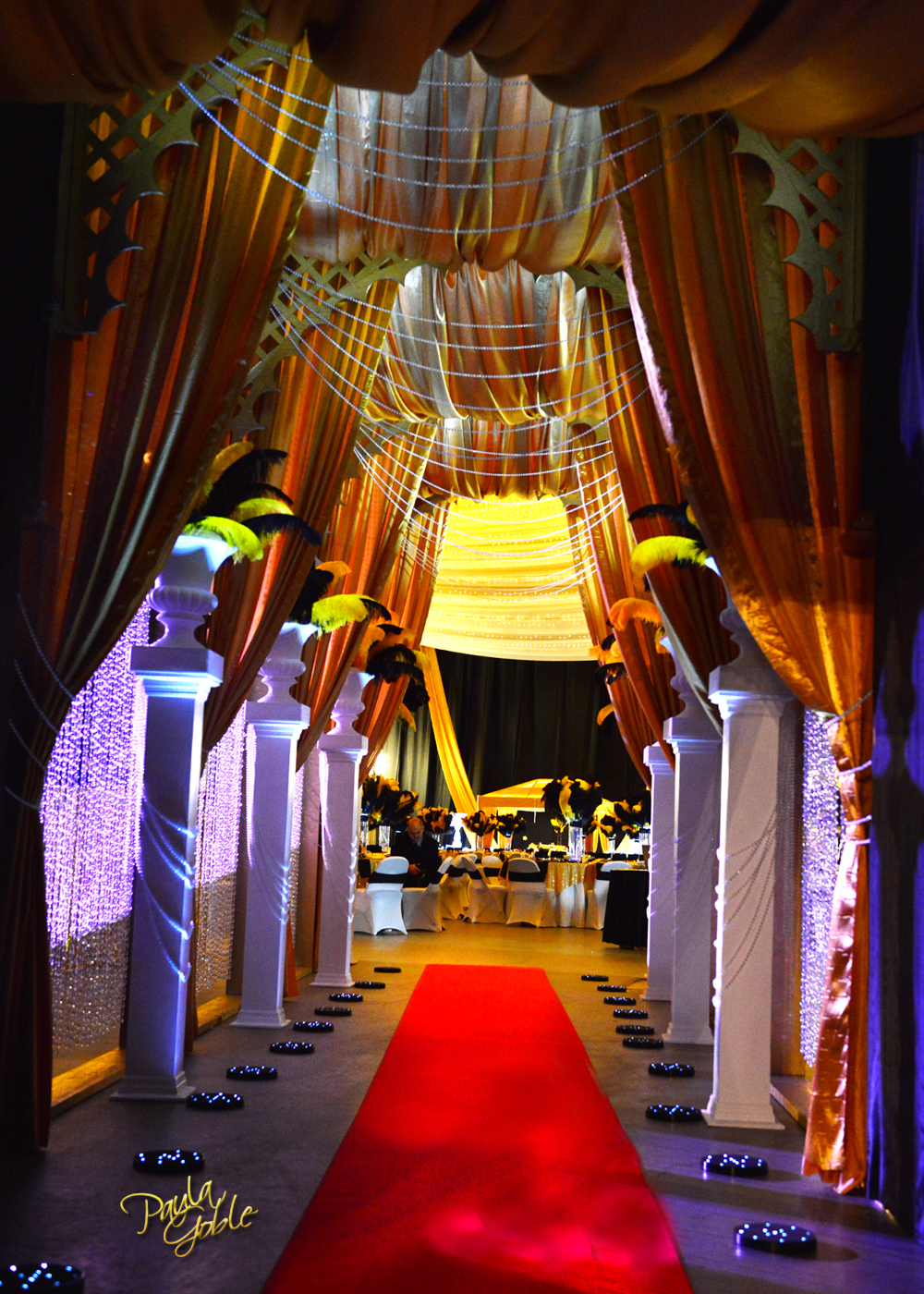 THE GRAND ENTRANCE. NOTICE THE COLORS THE SILKS
PICKED UP ON THE CANOPY. AMAZING!!!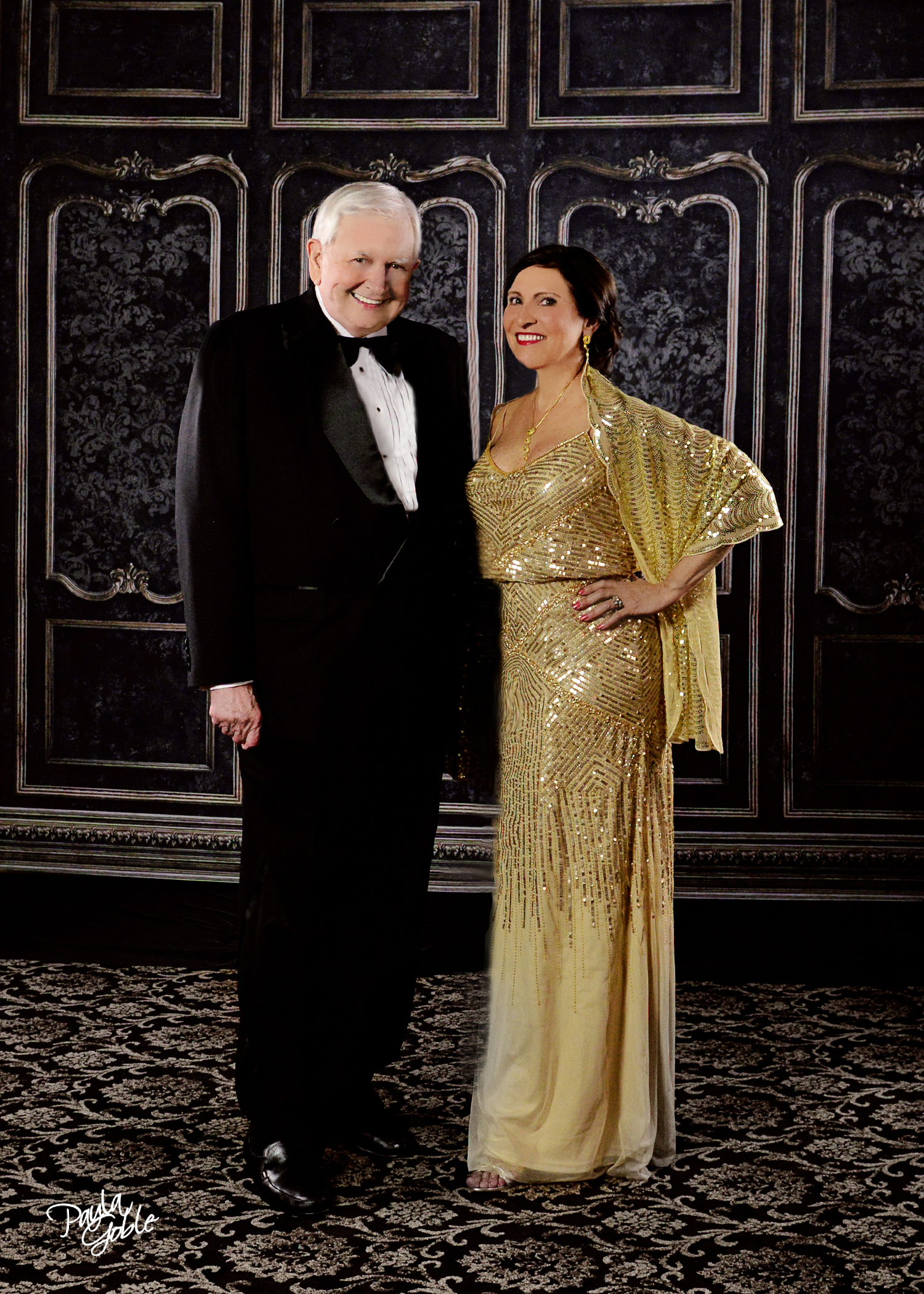 Walter and Pam May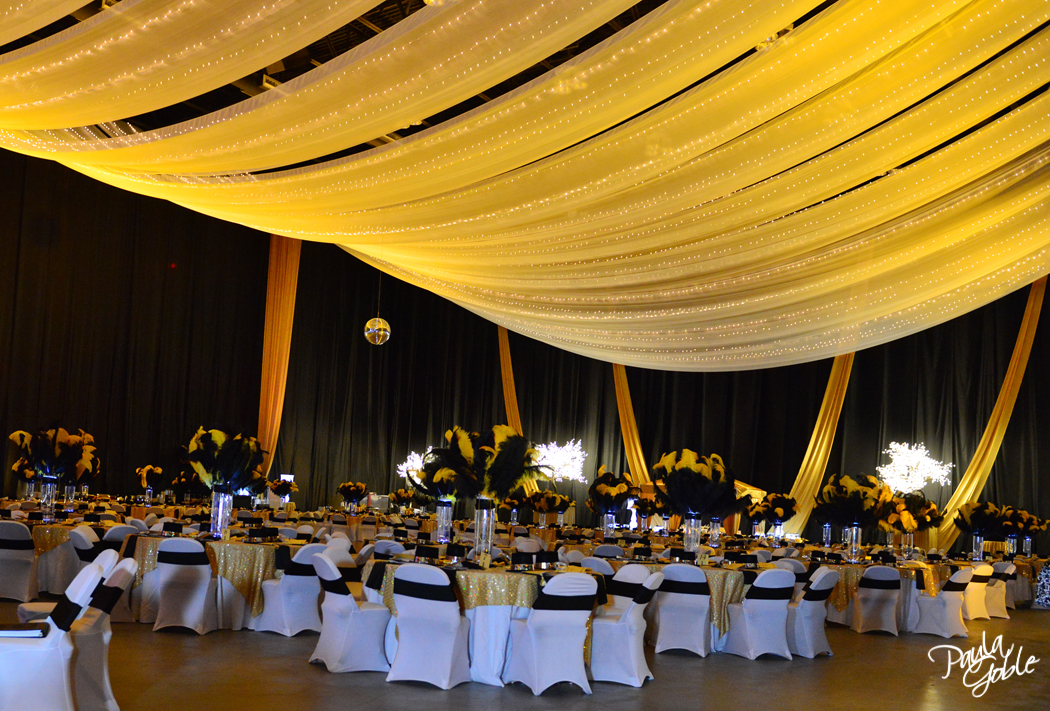 Dynamic Drapry and Design. Minneapolis Minnasota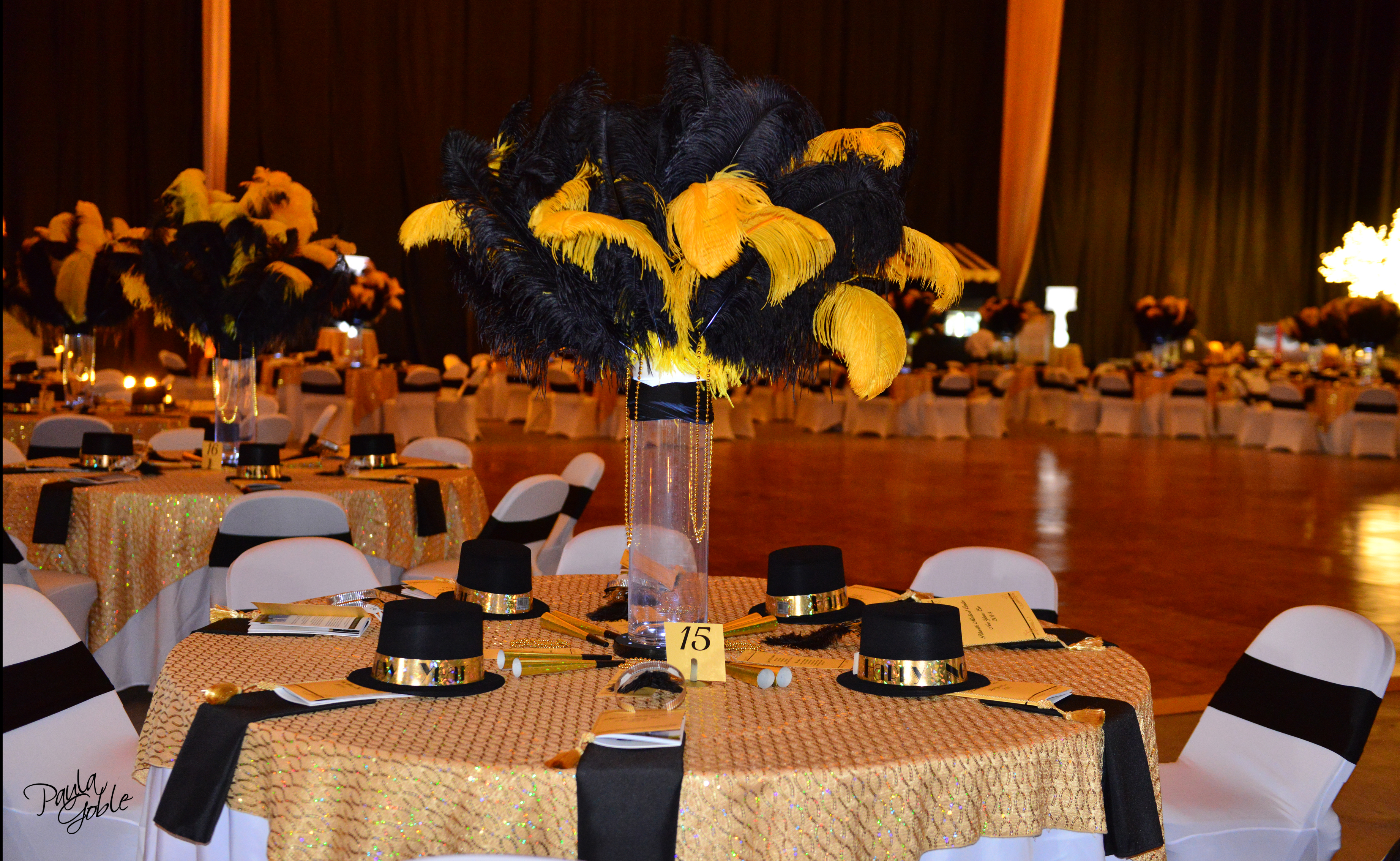 Signature Events, Pikeville Kentucky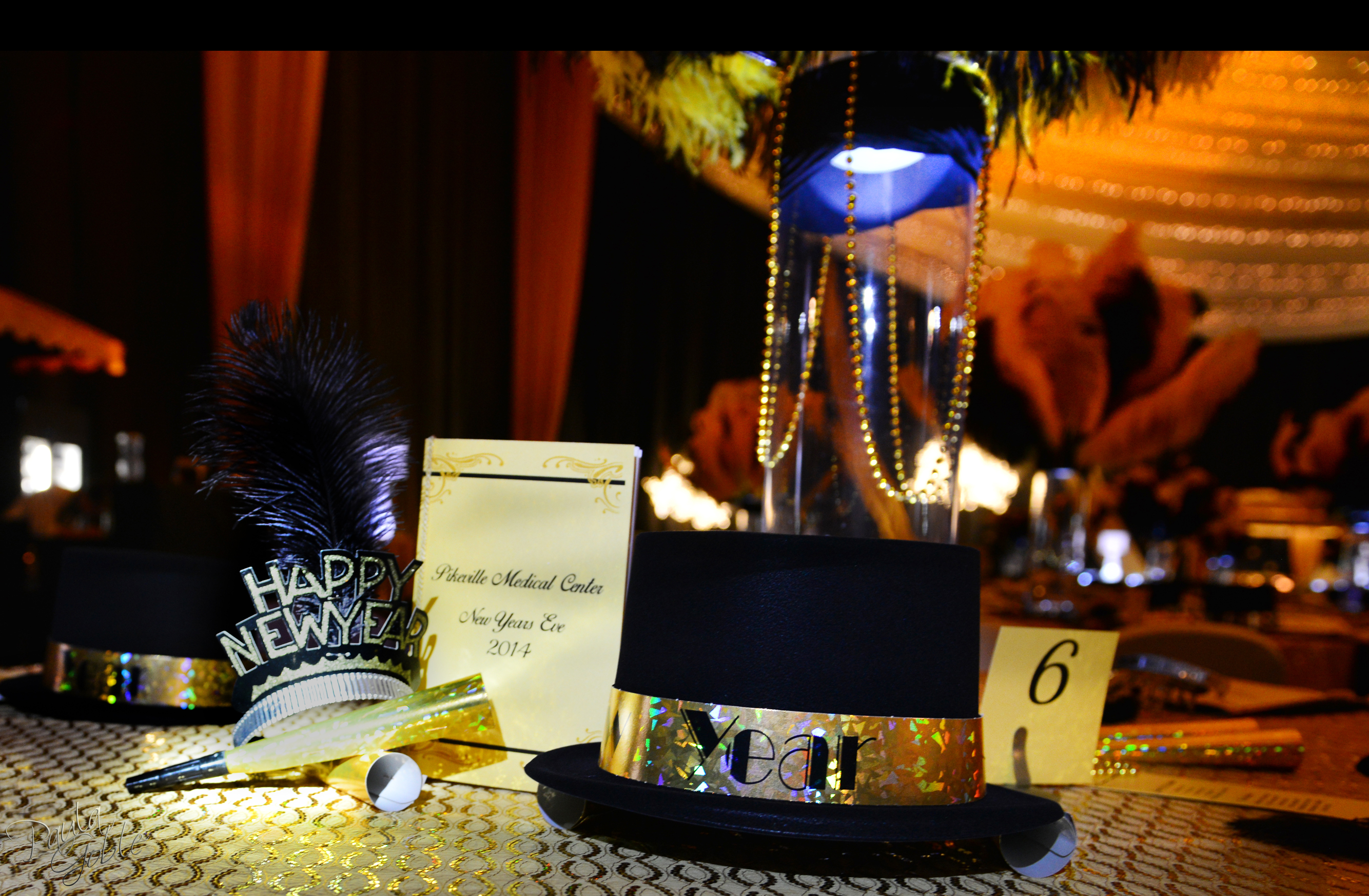 A table design by Signature Events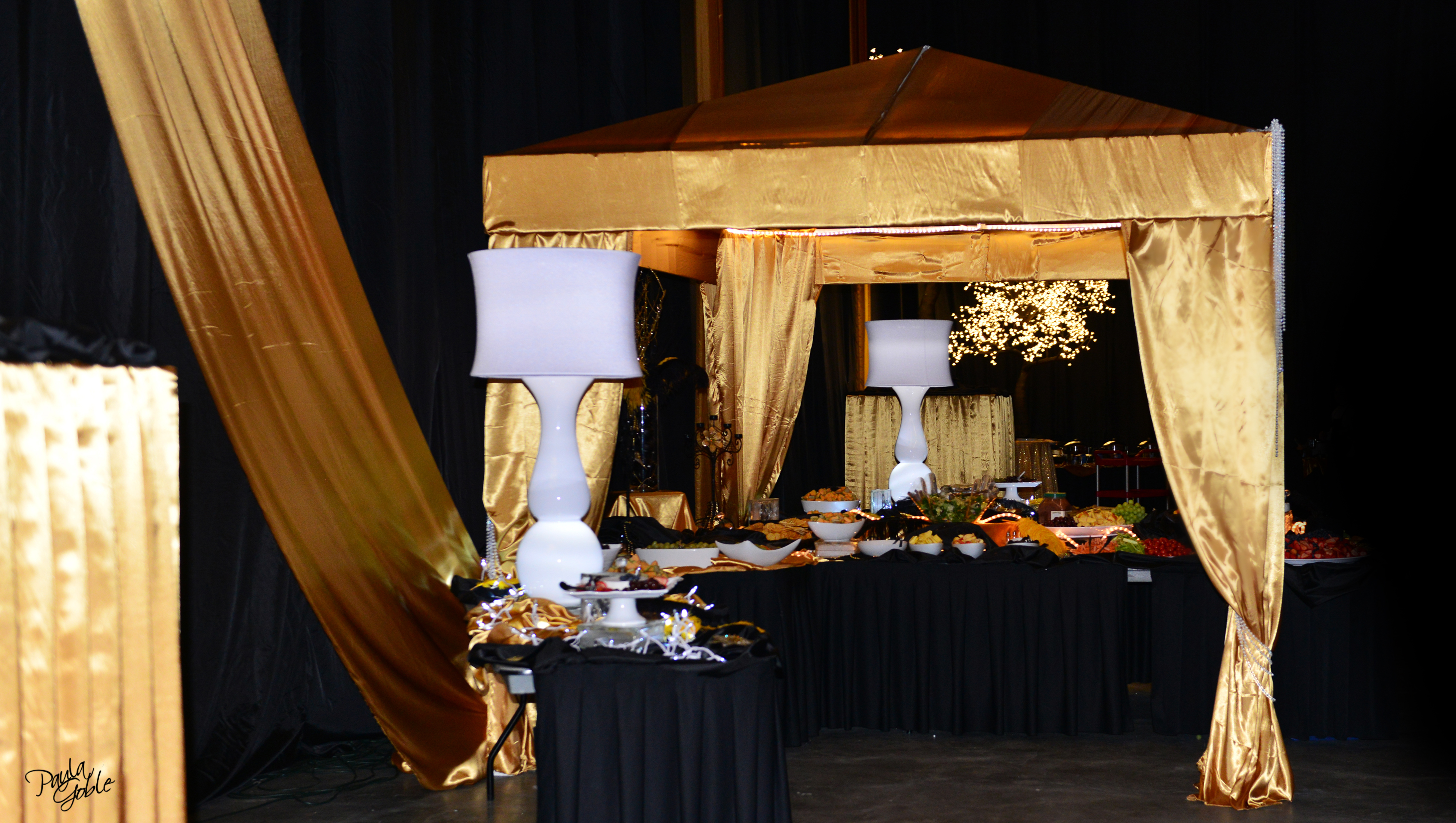 One of the many food Cabannas~Terri's Catering
Frankfort Kentucky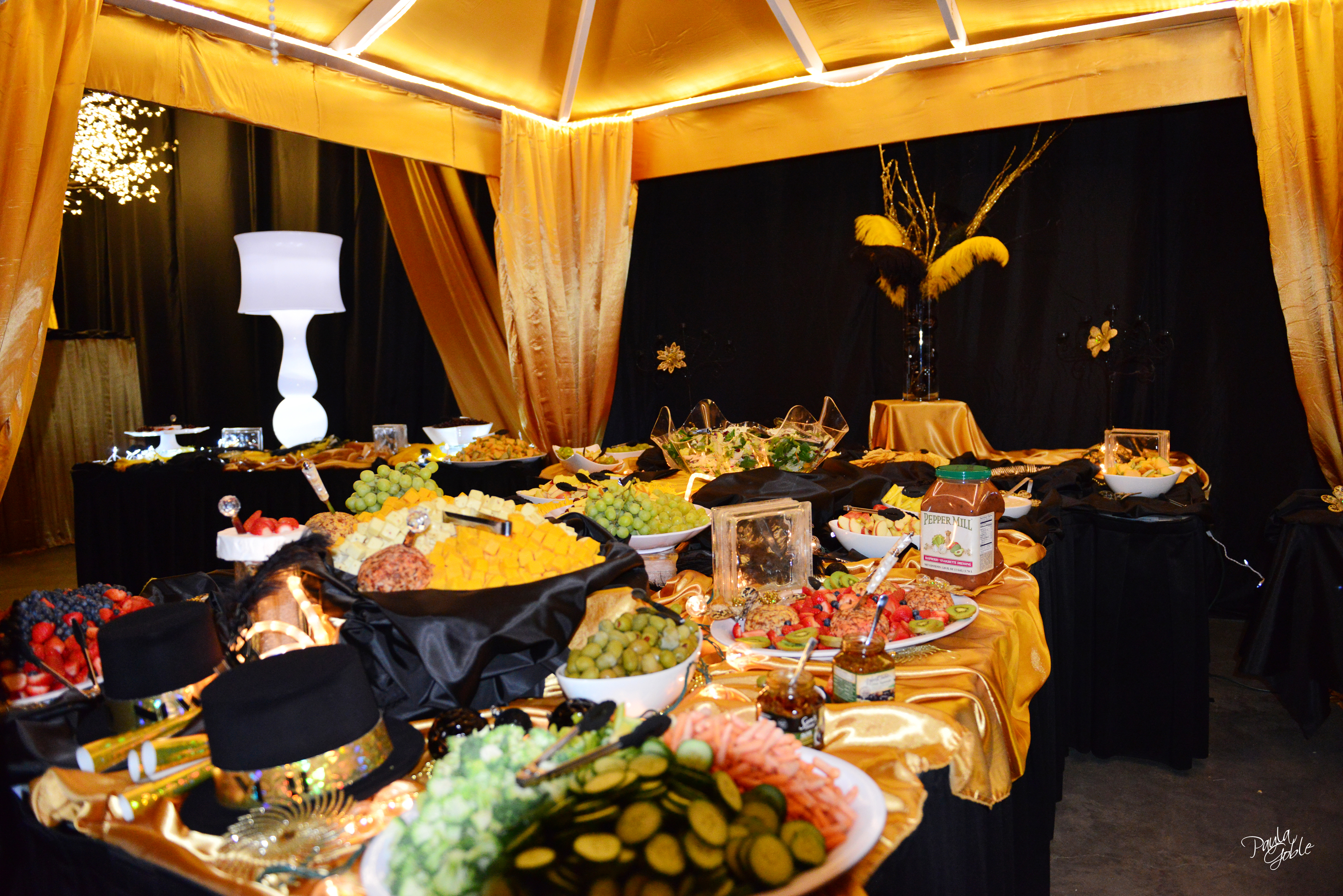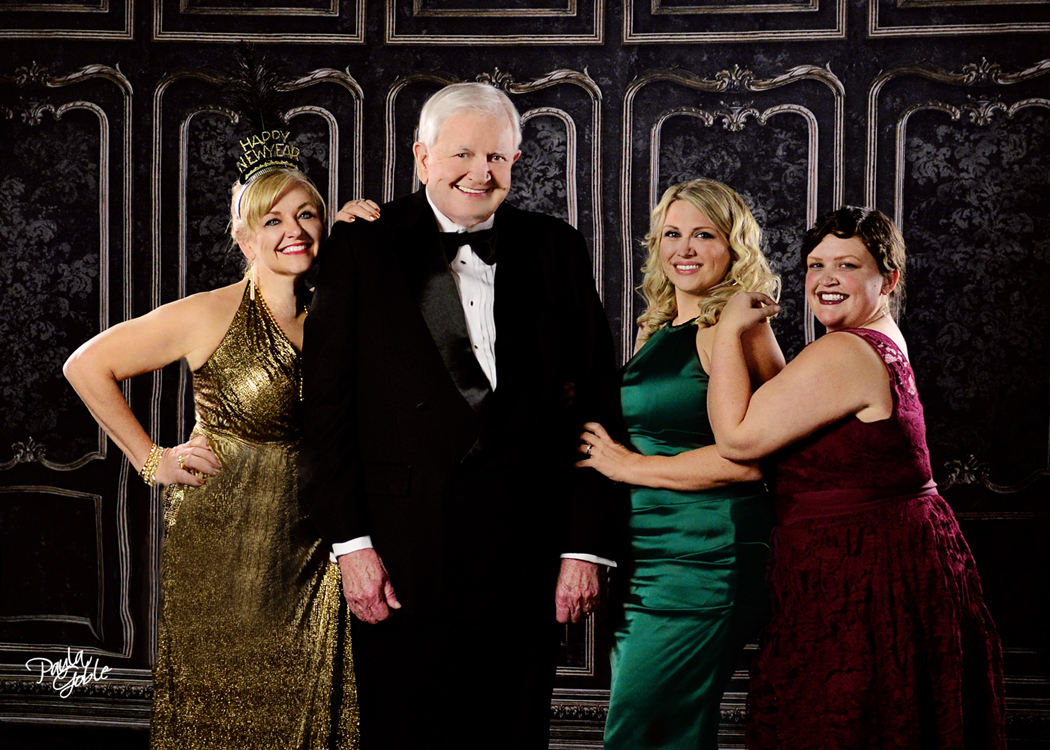 Celebrating the eveing together with their hero. Mr. Walter May and his girls. Cindy,
Caroline and Samantha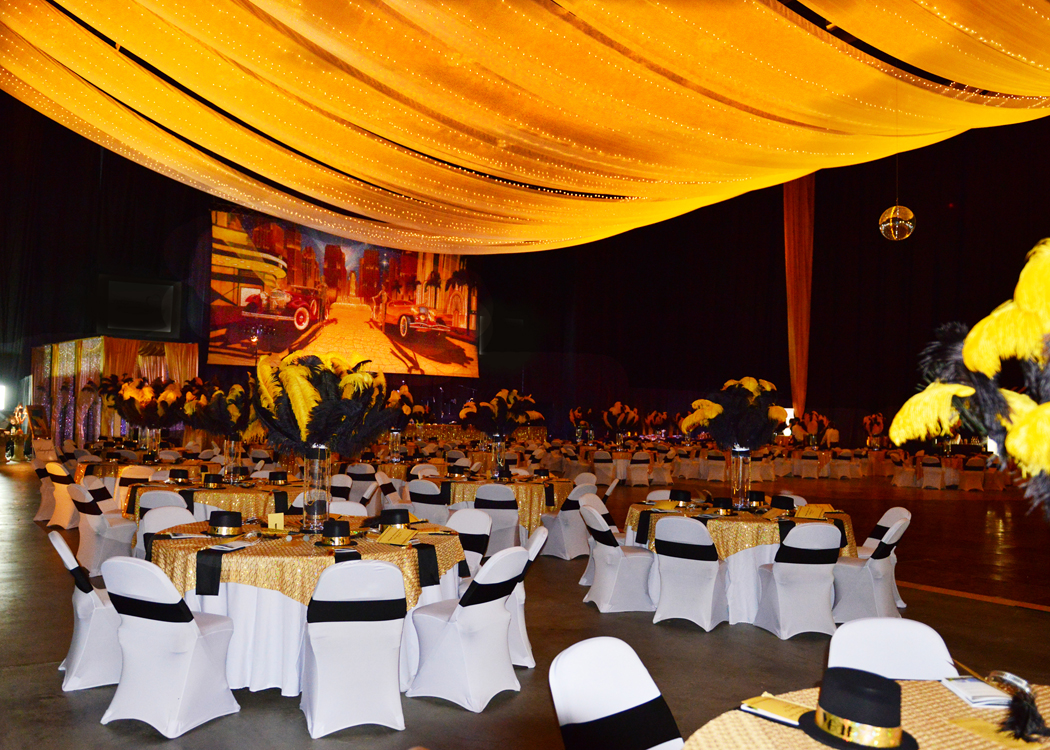 THE PARTY PALACE, A ROOM WITH A GREAT VIEW.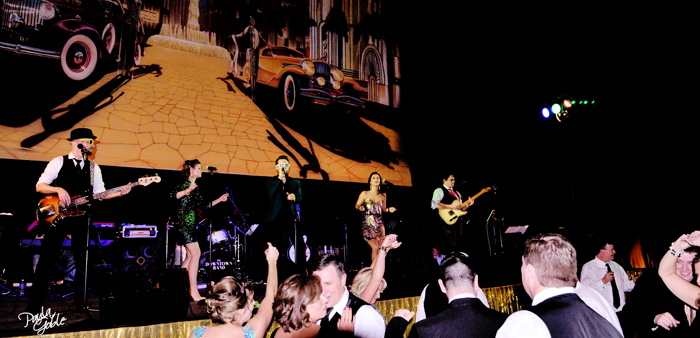 THE DOWNTOWN BAND, NASHVILLE TENNESSEE. THIS GROUP STAYED TILL 2:30 TO ENSURE EVEYONE HAD A GREAT TIME.
I MAYBE PREJUDICE BUT THERE IS NO WHERE IN THIS WORLD I WOULD RATHER BE. THAN HAVING FUN AND CELEBRATING THE NEW YEAR WITH A GREAT GROUP OF AWESOME PEOPLE. HAPPY NEW YEAR!!
A FEW BEHIND THE SCENES PEOPLE THAT DESERVE A BIG THANK YOU
Mr. Mike Thompson AKA Mr. Detail
The staff at the Pikeville Medical Center.
Signature Events, Michelle Sword ~Pikeville Kentucky
Terri's Catering~ Frankfort Kentucky
Dynamic Lighting ~ Minneapolis Minn.
Downtown Band~Nashville Tennessee
THE STAFF AT THE EXPO.
Everyone was amazing, I thank you so much.
---